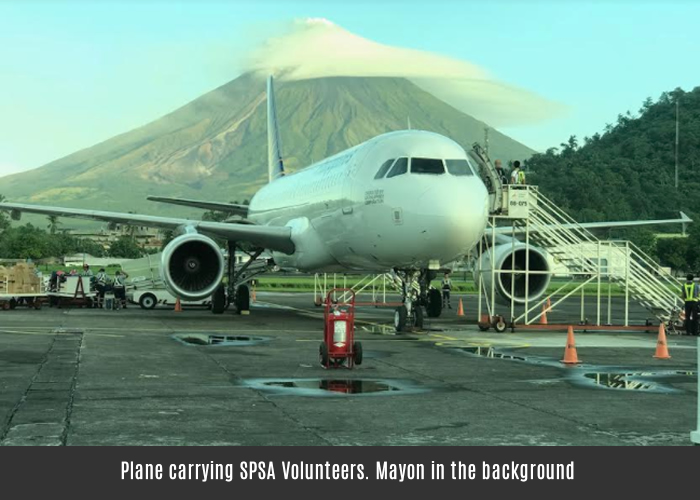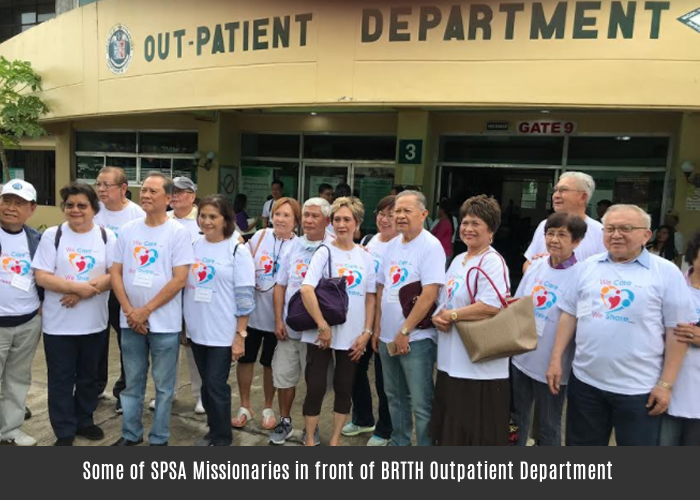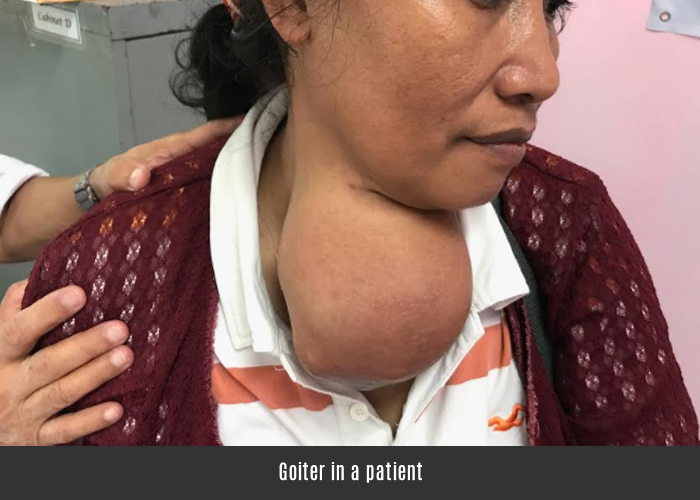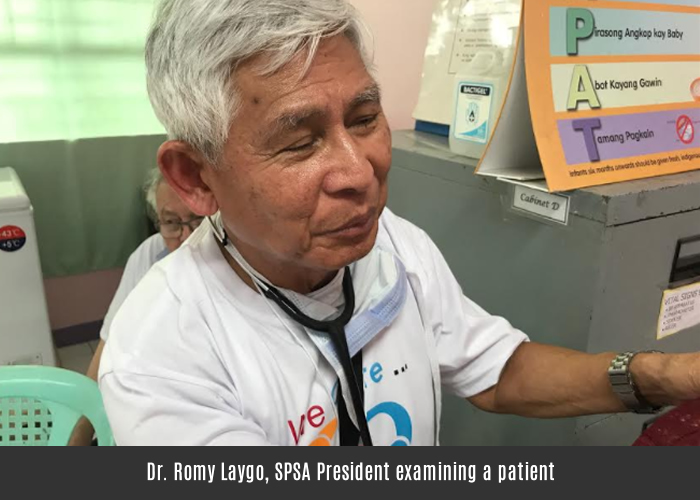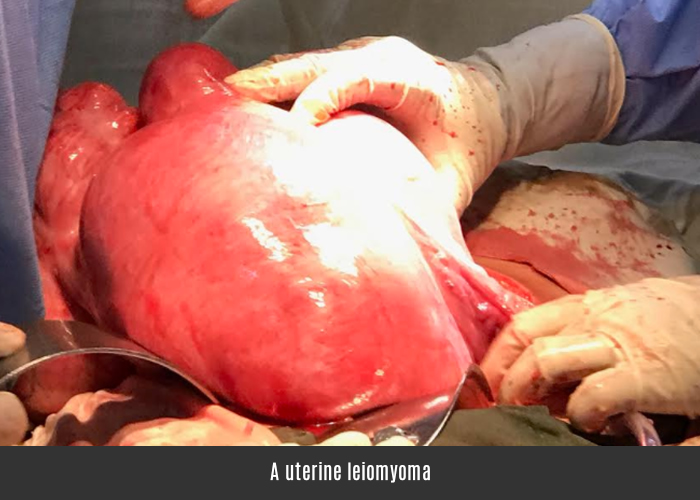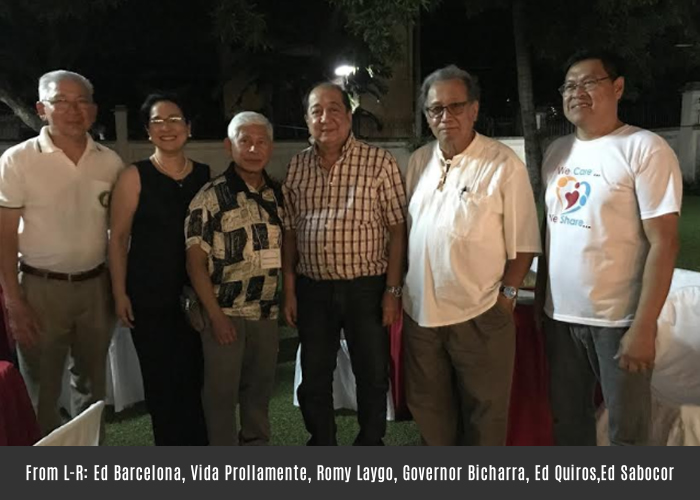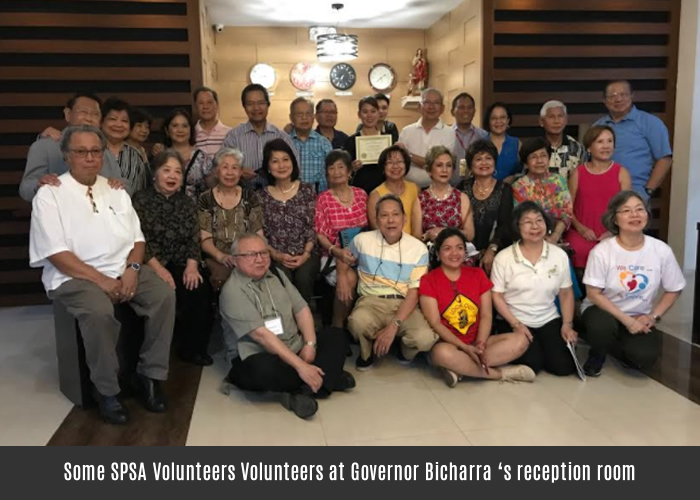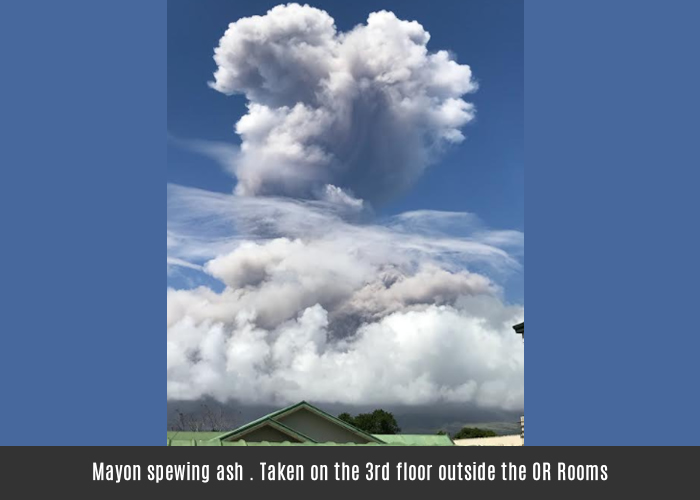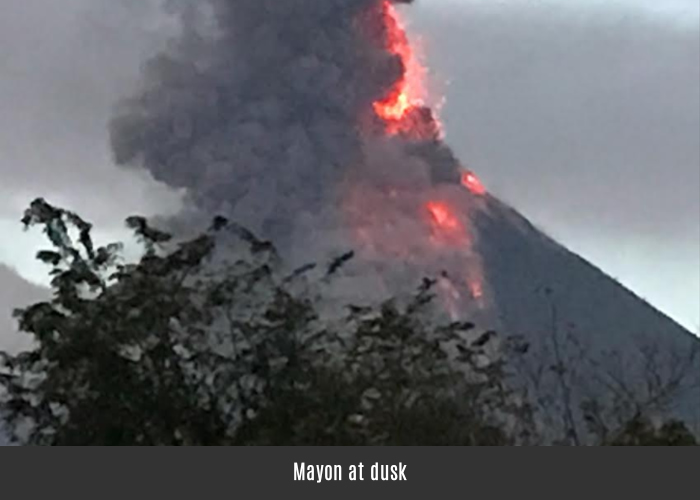 SPSA Holds Surgical Mission To Legaspi
Amidst the fire and fury of the Mayon Vocano which erupted before the arrival of the SPSA missionaries, the 3 day surgical mission to Legaspi, Albay went on January 21-24, 2017. Almost a year in planning the logistics of the event which was sponsored by the United Bicolandia of Los Angeles, together with the Governor and Provincial Board of Albay who signed on the MOA with SPSA, the surgical venue was held at the Bicol Regional Training Hospital, site of the previous mission in 2007.
The mission had to fulfill the present requirements imposed by the Department of Health to foreign missionaries who undertake and operate in overnment hospitals. Dr. Edgardo Barcelona, SPSA surgical mission co-chair was instrumental in having the event go through and although limited in the number of days for the mission and the unexpected Mayon Volcano eruption, the number of cases both the major and minor surgical cases totaled 137. The dental group caseloads were limited by the pronouncements by the school district regarding the suspension of classes, making the students lined up for dental procedures leave before they could be attended to.

Several of the mission company and foundation sponsors continued to underwrite the yearly humanitarian activity of the Society. Americares donated medicines, Shoemart Foundation through Debbie Sy gave IV fluids as usual, and Jeff Nava and Yusen Logistics transported them through the airline of which he is the cargo manager. OR supplies sent by SPSA were shipped in advance of the mission.

On the third night of the mission Governor Bicharra threw a reception and thank you party at the Governor's Mansion, arranged by Ms. Vida Prolamente, Executive Assistant to the Governor and who was intimately involved in planning the event. The Governor expressed his appreciation to SPSA and the surgical care the Society gave to the people of Legaspi. Because the flights were cancelled coming in and going out of Legaspi due to the volcanic eruption, SPSA missionaries and volunteers opted to leave a day or two before their scheduled flight. Most took the contracted bus for 15-16 hour trip to Manila. Some of the SPSA volunteer group were to go to other surgical missions in the country.

Meanwhile, the Mayon Vocano continues to intermittently erupt for the next 3 months according to projections by the Philippine Volcanology.