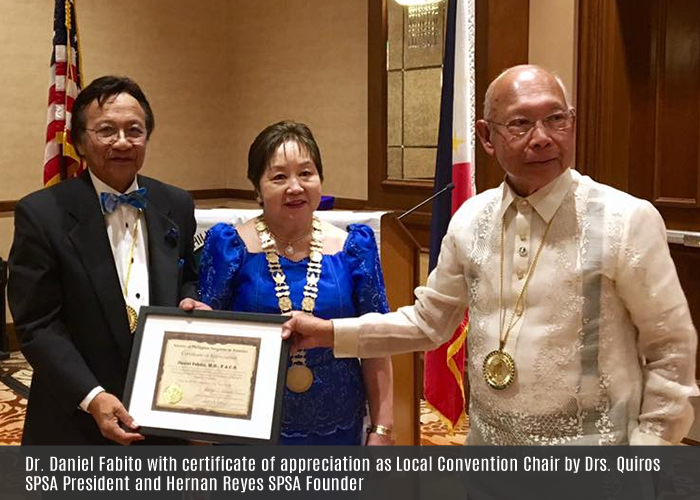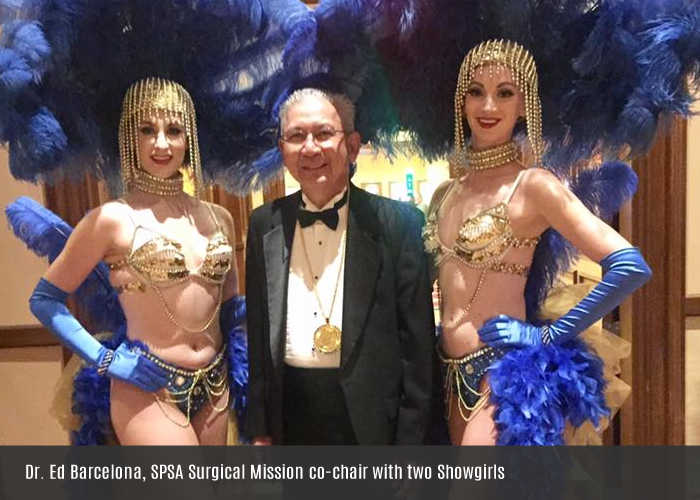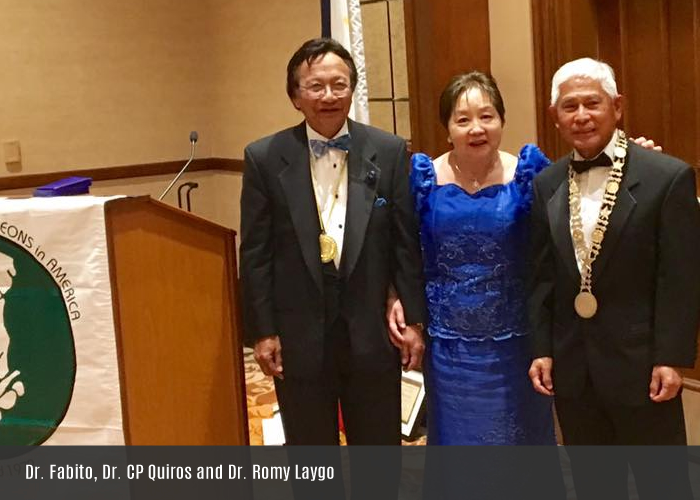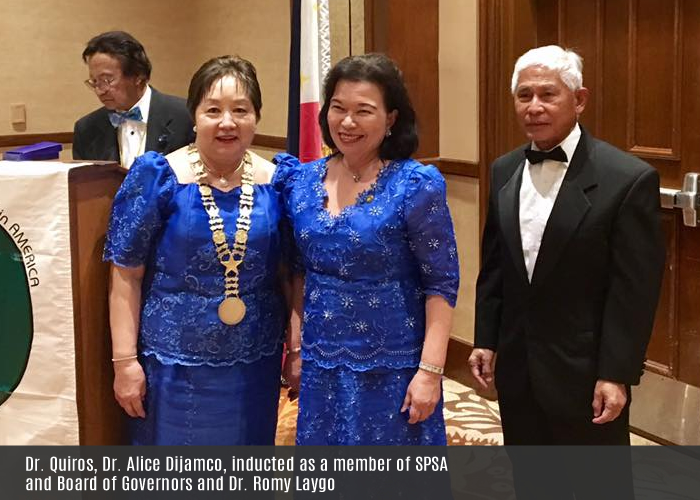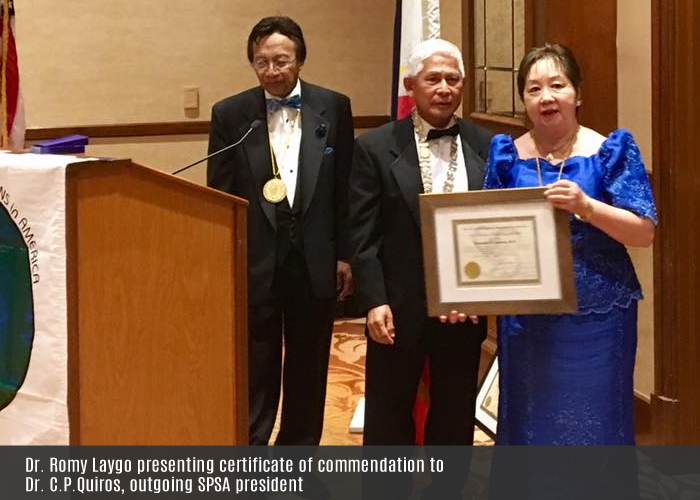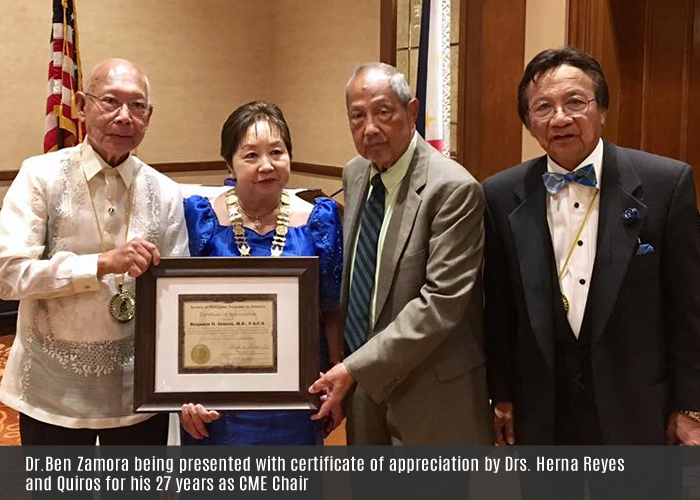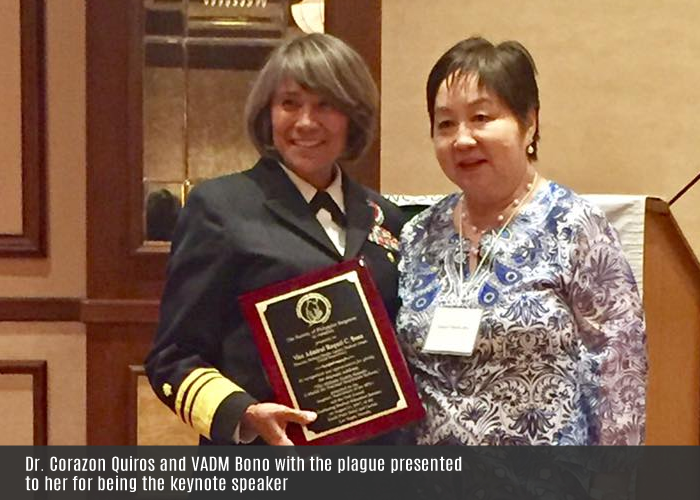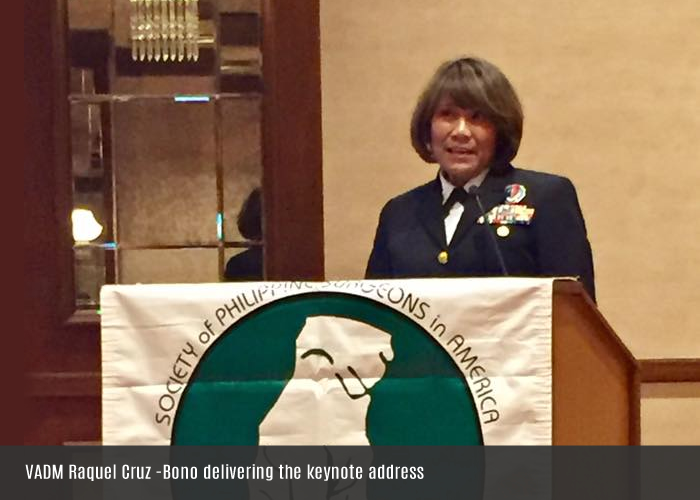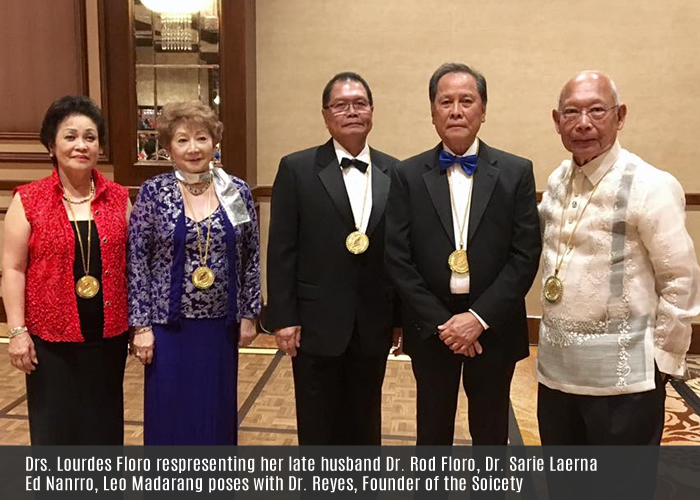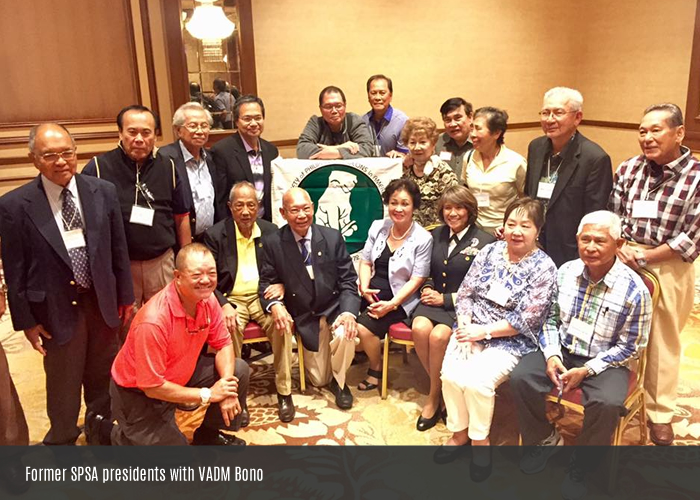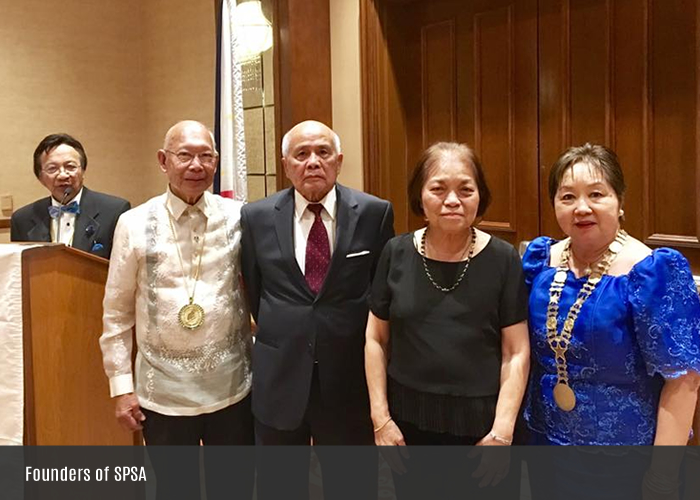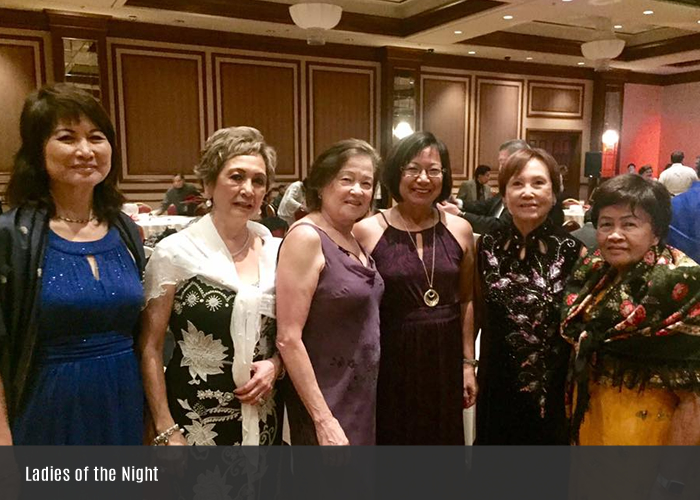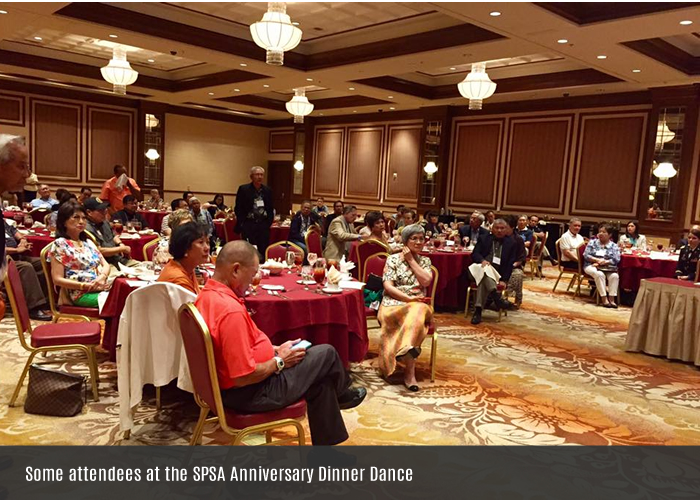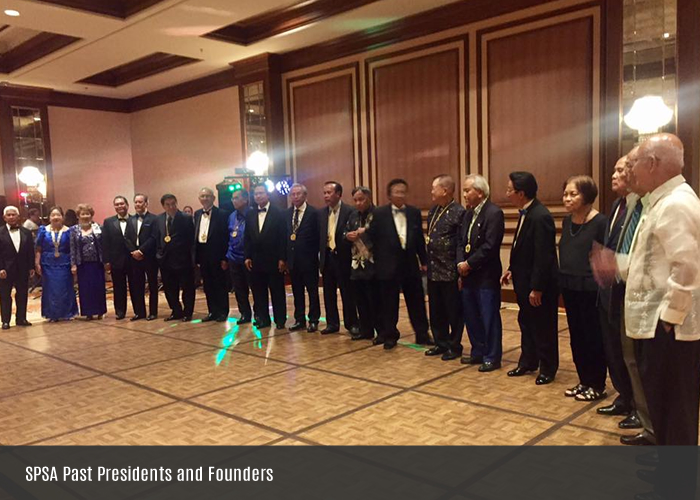 SPSA Celebrates 45th Anniversary in Las Vegas, Nevada
The Society of Philippine Surgeons in America celebrated its 45th founding in Las Vegas, Nevada August 22-25, 2017 at the South Point Hotel and Casino. In conjunction with the celebration, the Society also held its 43rd Annual Continuing Medical Seminar in Surgery, entitled "Standards of Medical Practice, Diagnosis, Complications and Management". Keynote speaker was Vice-Admiral Raquel Cruz-Bono who spoke on " The Military Health System-A Model for National Health Care Reform". Admiral Cruz is the highest ranking Filipino-American officer in the US Navy, the director of the Department of Defense Military Health Care system and the daughter of Anatolio Cruz MD FACS, a former president of the Society.
She was joined by well known speakers from the SPSA Faculty who provided 16 hours of Category 1 credits accredited by ACCME.
The event was attended by three of the Founding Members of the Society, Drs. Hernan Reyes, CarmelitaCarriaga, and Pedro Lucena. All were presented with Founders Plaque by Dr. Daniel Fabito who also sent Drs. VicencioBattung andJuanitoBartolome Jr. who were not able to attend.
It started with the former presidents of the Society march to the stage who all wore the Presidential Medallions given to them earlier at the Norfolk, Virginia annual symposium in 2015. Subsequent presidents of the Society received their medallions during the evening. The evening program followed with singing of both the national anthems of the United States by Ms. Esmeralda Padilla-Gould and of the Philippines by the Bohol Songbirds Band who provided the dance music until the wee hours of the morning. Remarks were made by Drs. Philip Chua, Hernan Reyes, outgoing SPSA president Corazon P. Quiros and incoming president RomualdoLaygo. Master of Ceremonies was Dr. Daniel Fabito.
The festive occasion, a recent departure from the Annual CME Seminar usually held on a cruise, was conceived and put into successful event by the hard work of Drs. Ben Zamora, who ended his tenure (1985-2017) as the CME Chair and remains presently as the Convention Chair, Mary Zamora, R.N., the SPSA's Executive Director, and Dr. Corazon Panlilio-Quiros, the SPSA President. Dr. Daniel Fabito who chaired the Local Convention Committee, and its members were also instrumental in the success of the Anniversary and the Convention and are local to the Golden Anniversary celebration in five years.